An event with a "green" mindset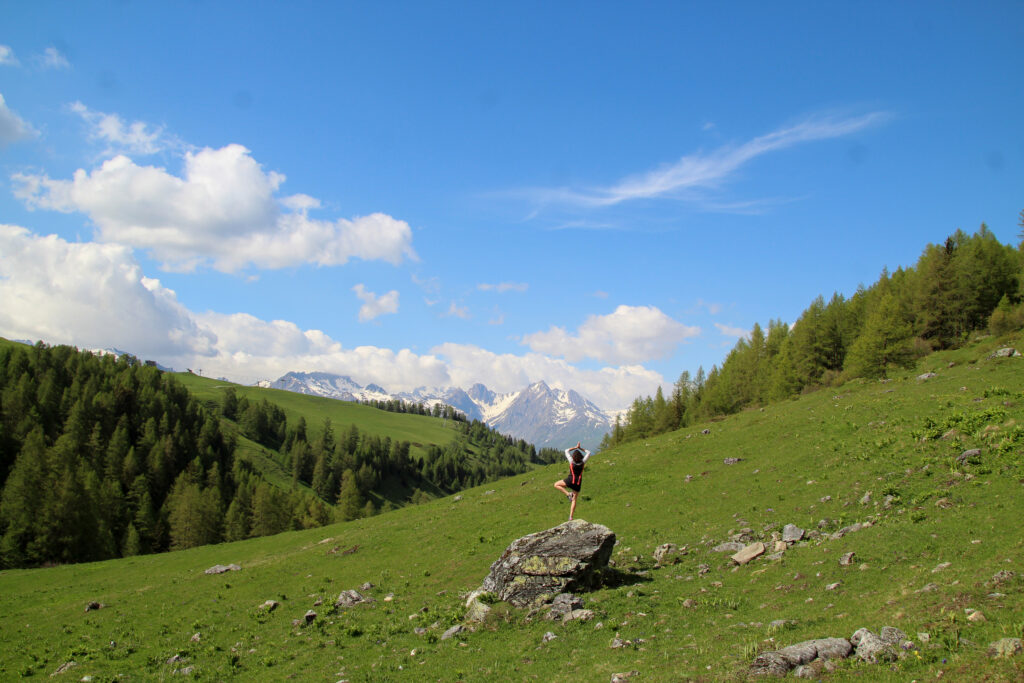 The Super8 is part of a sustainable approach to enrich the virtuous approach that the Grande Plagne area has been following for several years. It is a competition that naturally strives to be environmentally friendly. Our "green" DNA is expressed in all aspects of the event:
Social – Participation of local stakeholders in the design and operation of the event, selection of local service providers, consultation with communities for a good cohabitation with all mountain professionals: alapgists, shepherds, guides, monitors, ONF guides!
Economic – The race dedicates participation fees to the maintenance and restoration of the trails before and after the race.
Environmental – Reduction and strict management of waste, public transportation with the implementation of shuttles for participants, reduction of the marking on the Grand8 with the mandatory use of GPS, use of durable and reusable markers on the Double8.
Collaboration with the Mountain Bikers Foundation
SUPER8 is associated with the MBF : the national association for the sustainable and responsible development of mountain biking and adheres to its charter of good conduct. Its actions are based on 4 pillars :
Act by respecting the trails on which mountain bikers ride. Do not practice off-trail riding, do not abuse skidding and implement actions to maintain the trails.

Communicate the rules of good conduct between users.
Preserve the environment by respecting the fauna and flora and by collecting waste.
Ride responsibly by supporting inclusion and diversity in the event.
The MBF is an independent association that provides help and advice to events that wish to engage in the sustainable and harmonious development of mountain biking. This collaboration is based on the commitment of the SUPER8 to respect the MBF charter.