Two discovery rides on mountain bikes or MTB EA
For this 2023 edition, two discovery hikes will allow you to discover the Plagne area with original themes!
The Rando Sunset for adventurers and the Rando Gourmande, for epicureans, await you for your July vacations in Savoie.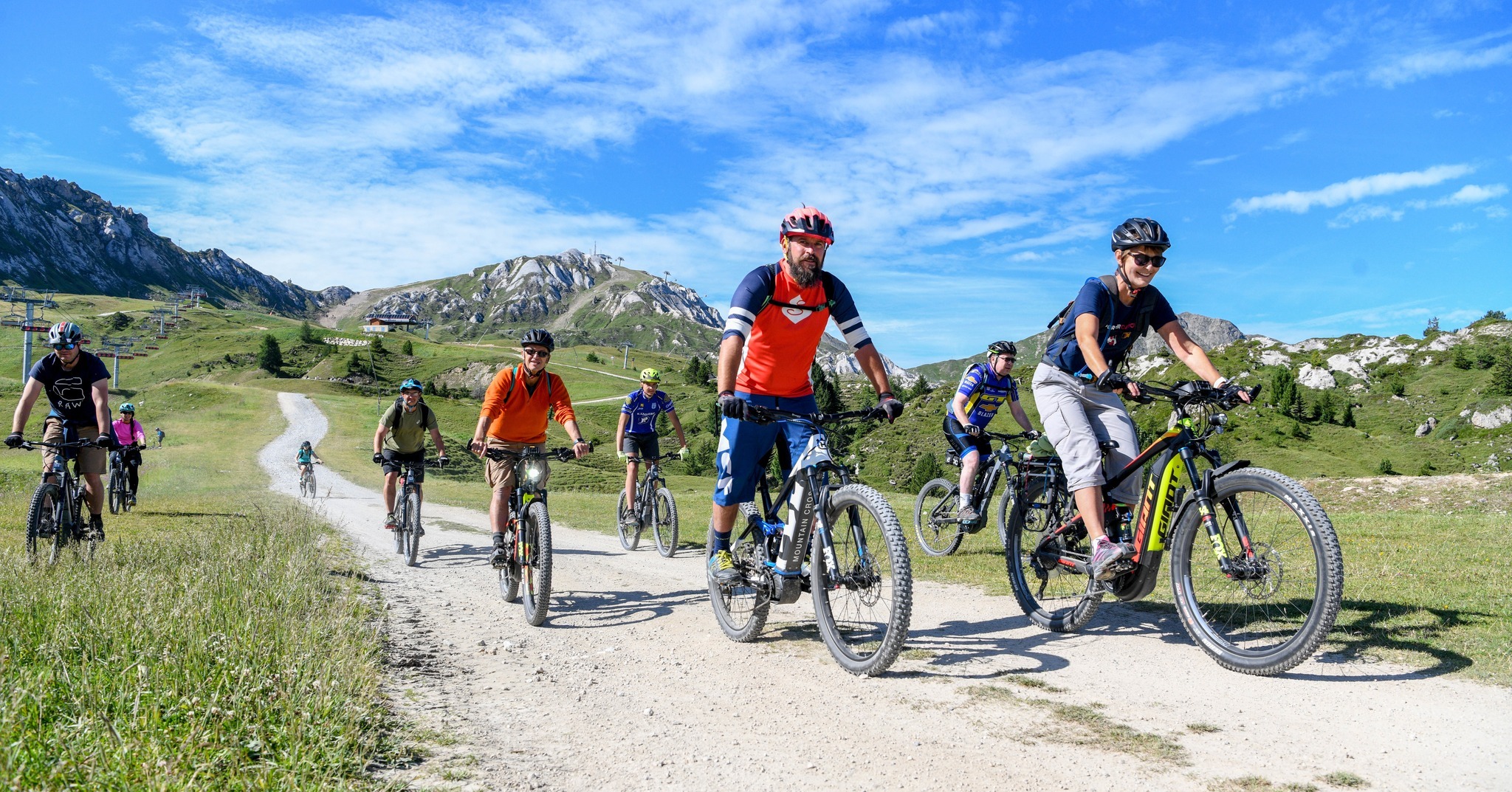 The Sunset Hike, at dusk
The Rando Sunset is an unusual hike to discover the natural territory of La Plagne in the light of the last rays of sunshine, Friday, July 14, 2023 at 6:30 pm
A leisurely mountain bike ride (with or without electric assistance) supervised by a state-qualified instructor who will take you to a panoramic viewpoint to admire the sunset over the Tarentaise peaks while enjoying a small local snack.
Solo, with family or friends, you will leave from Plagne Bellecôte on a 17 km trail accessible to all levels and with a 500 m difference in altitude. By mountain bike or ATV, depending on your preference and physical condition, for a unique experience of discovering nature in a different way.
The return will be done at night with the light of a headlamp for a new sensation of night mountain biking. A surprise will be waiting for you on the descent for unforgettable memories… but shhh… we won't tell you more!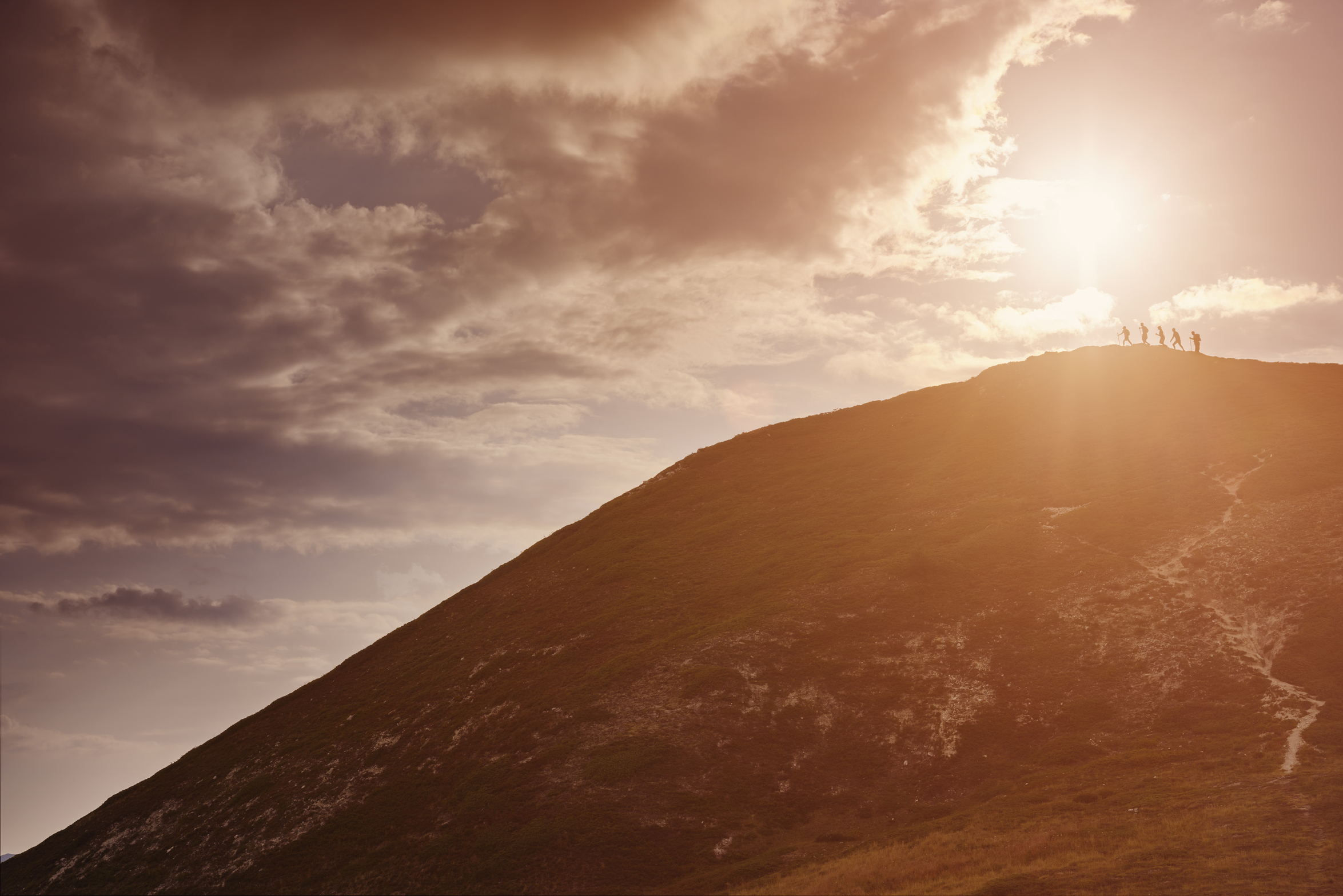 The Rando Gourmet, reserved for epicureans!
The Rando Gourmet is made for epicureans who wish to discover the resort by mountain bike while tasting local products, on Saturday, July 15, 2023 at 5:30 pm.
If you like sports and good food while spending a convivial moment with family or friends, this hike is for you! Starting from Plagne Centre, this loop is accessible to all, about fifteen kilometers long and with a positive difference in altitude of 500 m, by mountain bike or MTB EA.
The walk will allow you to admire the breathtaking panorama of La Plagne with the Mont Blanc in the background, and will take you to discover the emblematic products of our region, made by local producers during three gourmet breaks.